Place videos in the publication
To make your publication more impressive and eye-catching, you may add videos to it. Here's how you can do that.
Click the Video icon on the left toolbar.

On the opened page, click Upload.

Note: If you have a previously uploaded video file you can select the file from your Library.

Select the required file from your device, customize the properties, and then click the Add to page button.

Move the video to the place you wish and drag the corners of the video to resize it.

Save the page, and you're done!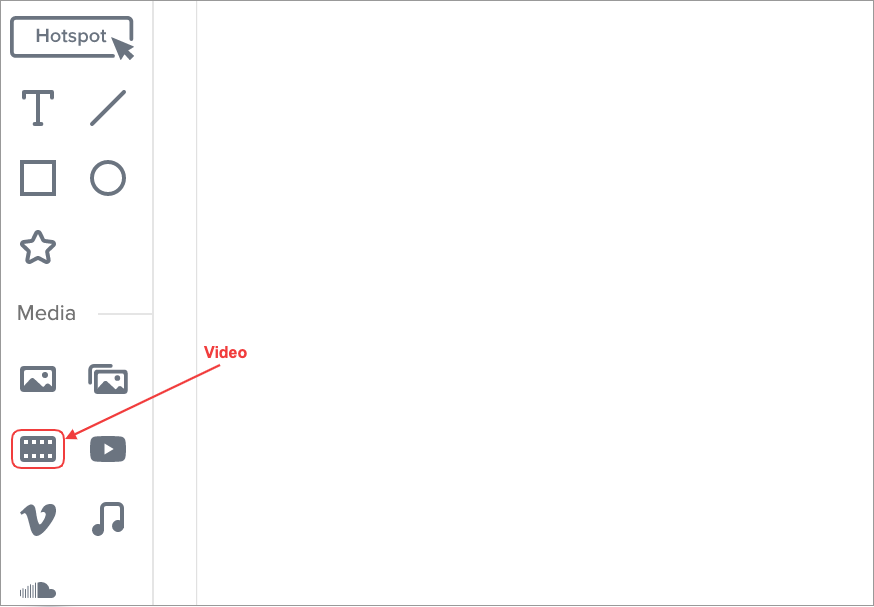 Tip: You can also do the same procedure directly from the Library, which is located on the left toolbar.
Did this answer your question?