Resetting your password
Resetting your password is very easy, just follow these steps:
1. Go to www.joomag.com
2. Click the Log In button which you will find on the right upper side of the page.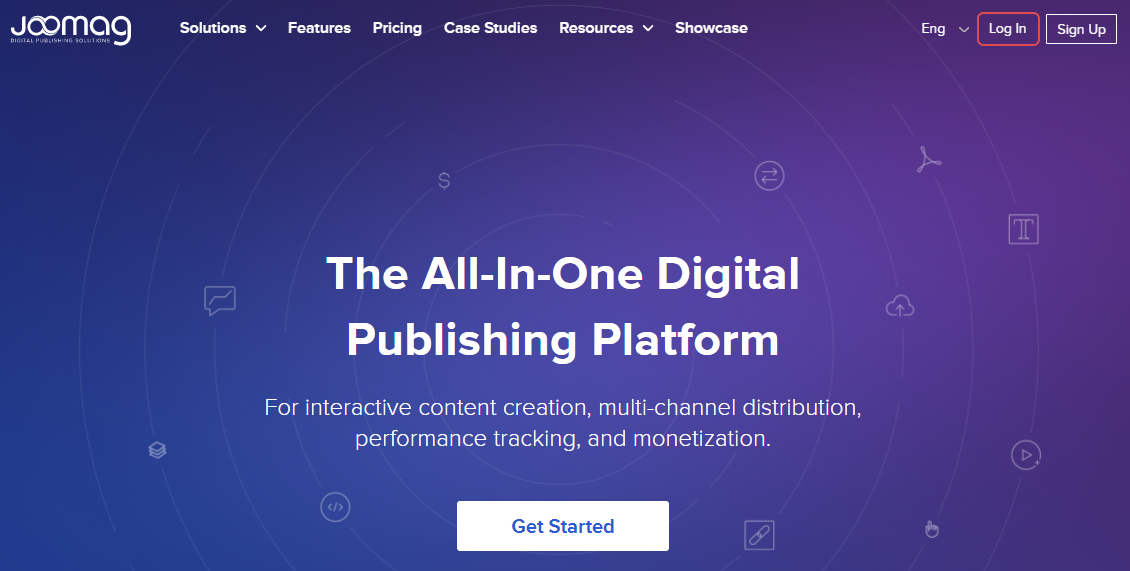 3. Click the Forgot password? link.
4. Enter your e-mail address and click the SEND RESET LINK button.
5. An email will be sent to you. Check your inbox and click the link to reset your password. In case you couldn't find the email in your inbox, please check your spam folder.
Note: The link is valid for the next 24 hours.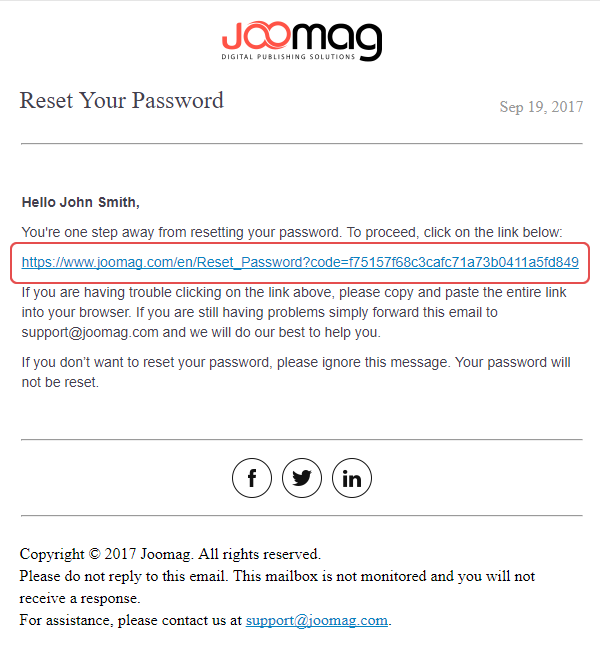 6. Enter a new password then confirm it by typing it again. After that click the CHANGE PASSWORD button.
Did this answer your question?