Crop the images
Crop the images Alla Poghosyan
To be able to moderate images in your publication, you must be in editing mode. Once you are in the editor, follow the steps below to crop the images.
1. Select the image and click Crop in the upper right corner.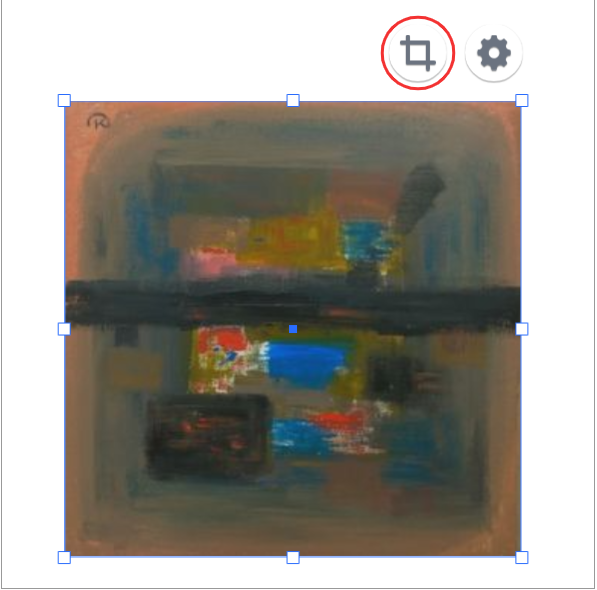 2. Crop borders are displayed on the edges of the image. Drag the corner and edge handles to crop the image.
3. You can also expand the image beyond its original size and move the crop borders to the area you wish to keep.
4. Click on the page to crop the photo.
Did this answer your question?