Campaign details
Whether you want to inform your readers about important news at your company or send them single publication, and complimentary subscriptions, you'll need to launch an email campaign.
To see all the campaigns you've sent and their details, use the following guideline:
1. Click the Email marketing button on the left sidebar.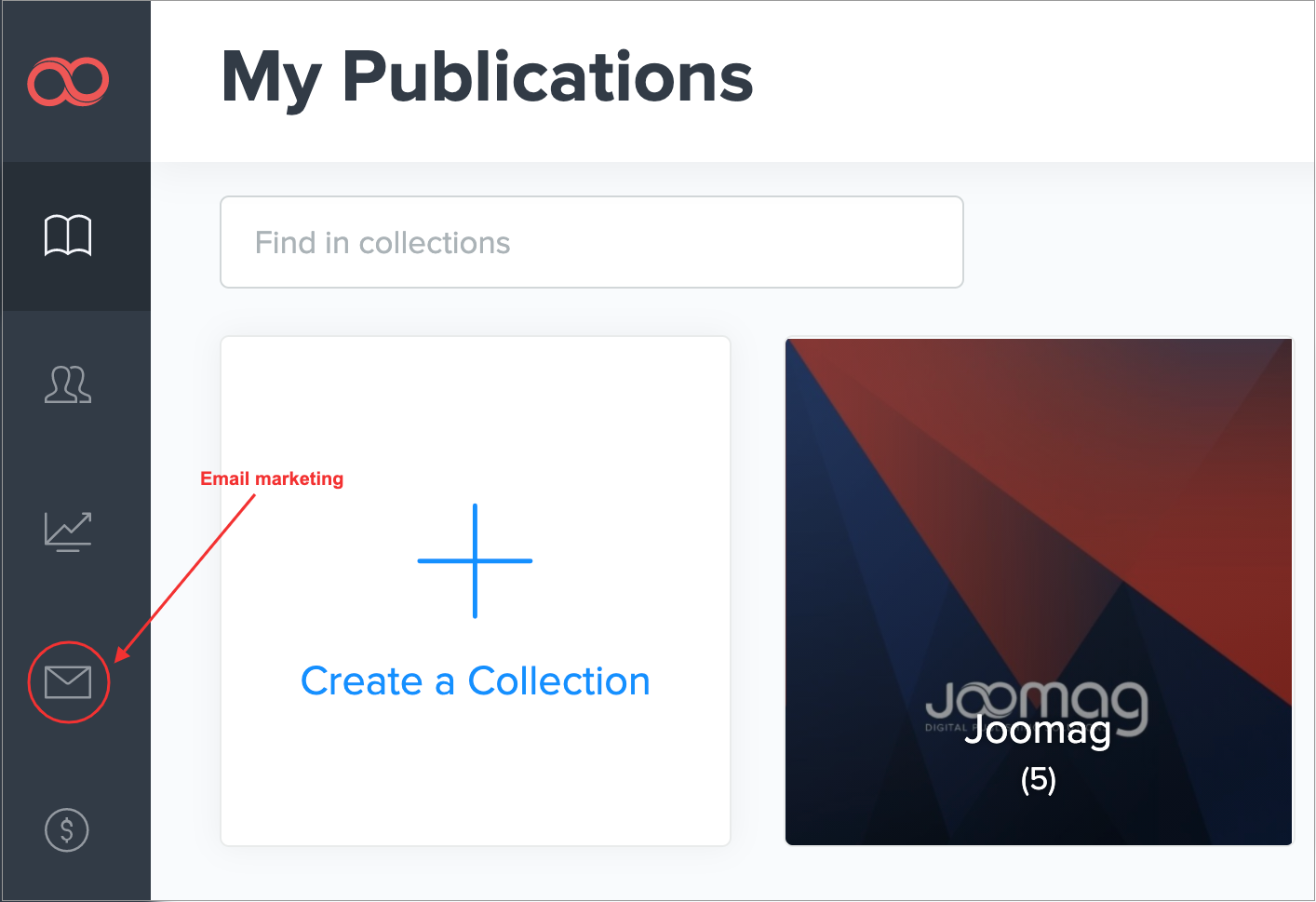 2. On the right, you'll see your email campaigns with their information.
Name: The name of the campaign.

Created: Campaign creation date and time.

Last modified: The date when the campaign is last modified.

Sent to #: The number of people to whom the campaign is sent.

Open Rate: Percentage of recipients who opened the email.
Note: You can also see the campaign type under the campaign name.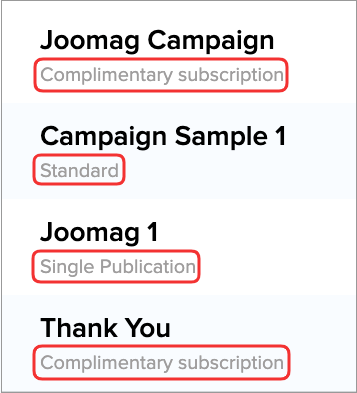 3. Click Reputation in the upper-right corner to learn about your reputation.
4. Hold the pointer over an already sent campaign, and then click View to see the details of the campaign.
Did this answer your question?