If you have been with Joomag for a long time and are now considering upgrading your account or you just need to quickly sign up with our Start plan then this article is for you.
Upgrading from free to Start plan
Before performing any activity always make sure you are logged in to your Joomag account.
From the left menu open your account Billing section and then click the Upgrade Your Plan button.

You will be directed to the Upgrade page: simply scroll down and click the Upgrade button under the Start plan.
Note: You can always upgrade your account to Scale or Enterprise plans. Just contact us through live chat and our experienced specialist will get back to you.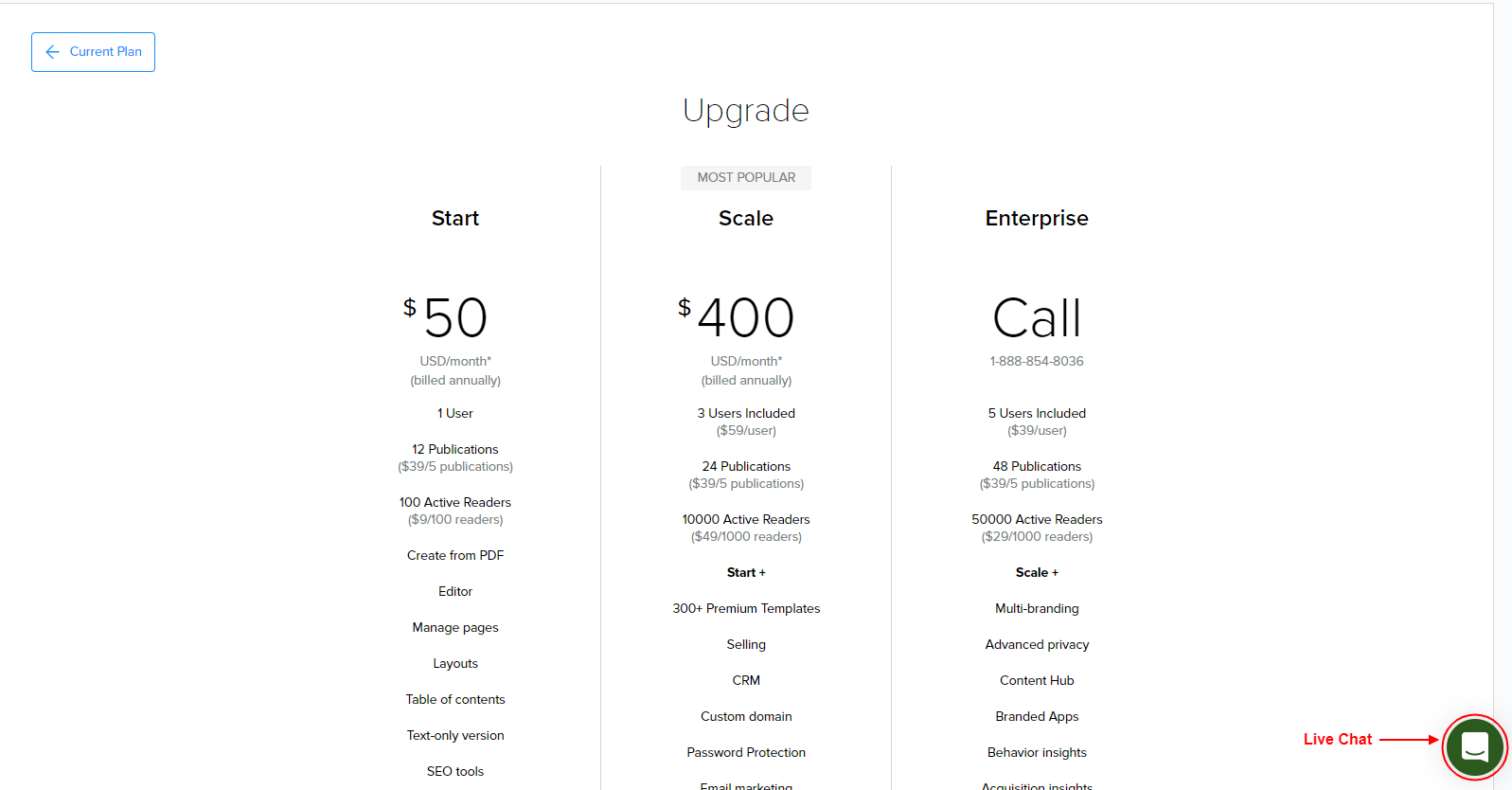 Signing up with our Start plan
Before trying out any subscription plan Joomag offers you a 7-day free trial to test out the platform and understand its advantages and benefits.
Tables can't be imported directly. Please insert an image of your table which can be found here.
Note: You may activate the Start or Scale plan trial and upgrade the account when the trial is over.
To activate the trial period you will, first of all, need to register a Joomag account.
Go to the Joomag pricing page and click Start a free trial button under the Start plan
Enter your company email address in the respective field and set the password; check I'm not a robot box.

Verify your email to activate your Joomag account. Once you verify it you will need to start the setup process.

On the Tell us about yourself page you'll need to enter your First and Last name and click Next.

Specify your company information

Company name

Company website

Job title

Phone number

Company size

If you do not have a company or just wish to skip the step, click the I'm an individual button.

Finally, choose what you wish to do with Joomag and remember, that you can always skip these questions by clicking the I don't fit into any of these button.

And voila! You have successfully activated your 14-day Scale plan trial. Click Go to Dashboard button to explore the account.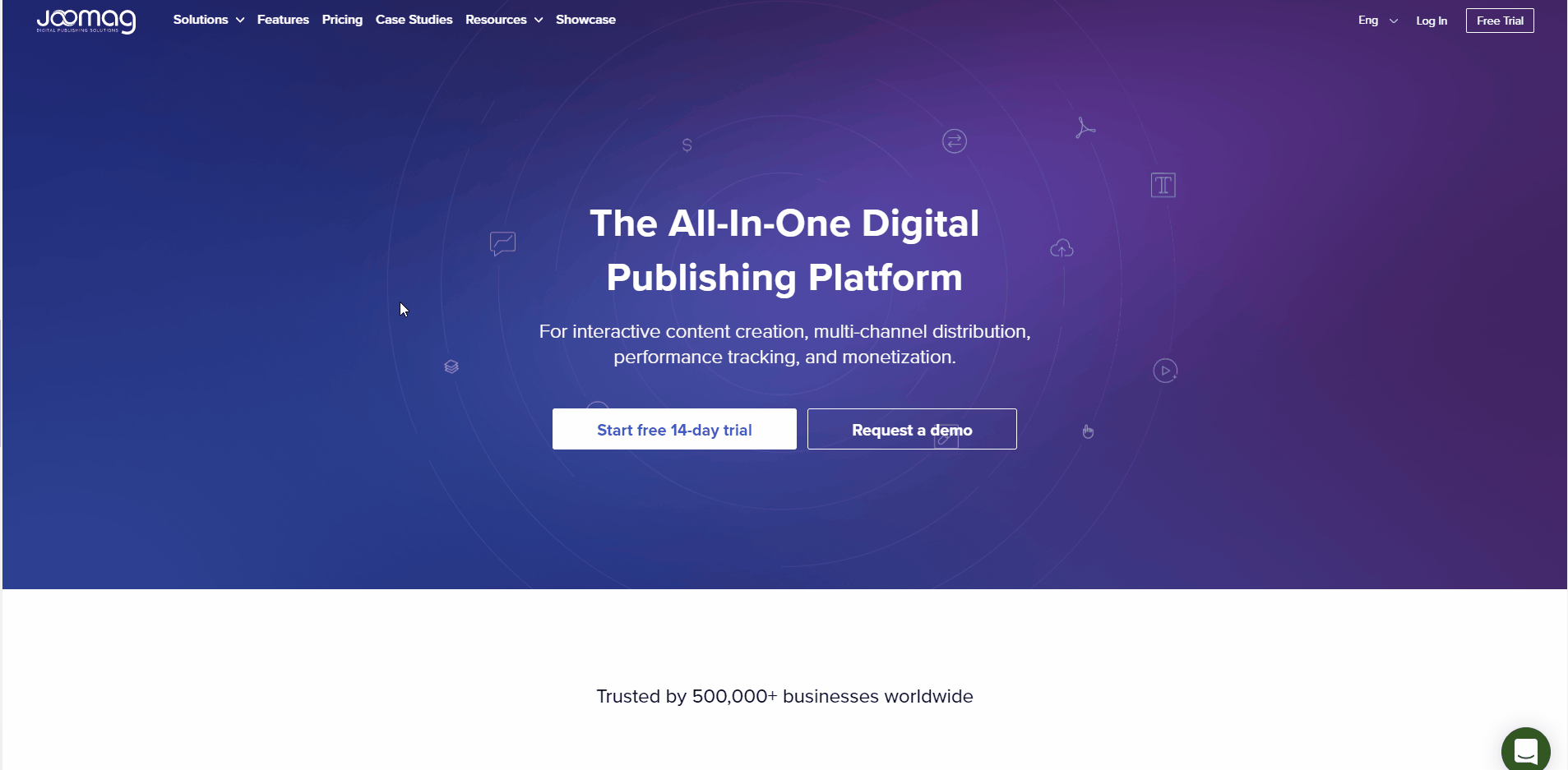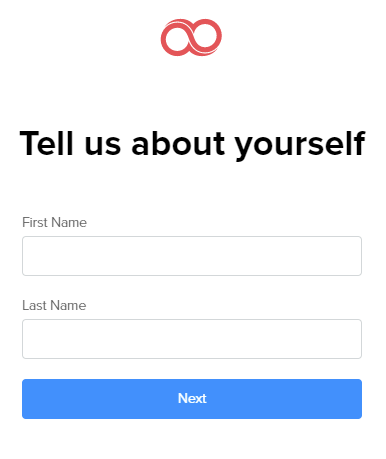 Now simply click this link to appear in the Billing section and press the Upgrade Your Plan button, then from the Upgrade page scroll down to purchase the Start plan.
Did this answer your question?