Update your credit card information
In case your credit card has expired or you need to add a different payment method, you can update this information by following the steps below:
Go to the Settings from the left sidebar.

Proceed to the Payment section.

Click the Edit button from the settings of your card.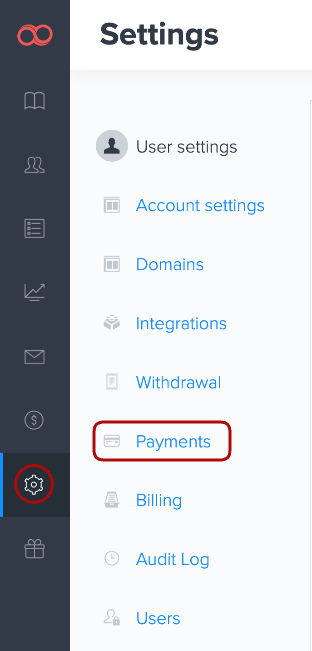 4. Fill in the information and click the Save this card button.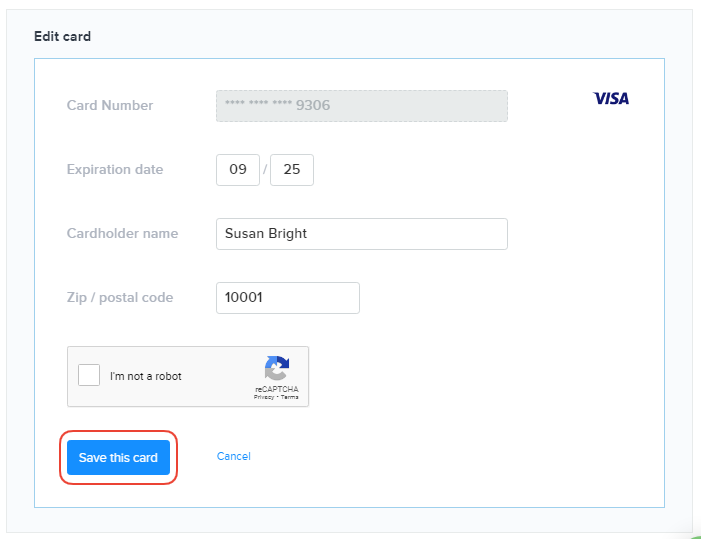 And you're done! Your credit card information will be updated.
Did this answer your question?