Rename files in Library
Rename files in Library Alla Poghosyan
To be able to work with the Library, you must be in editing mode. Use the following guideline to rename a file in the Library:
1. Click Library from the left toolbar.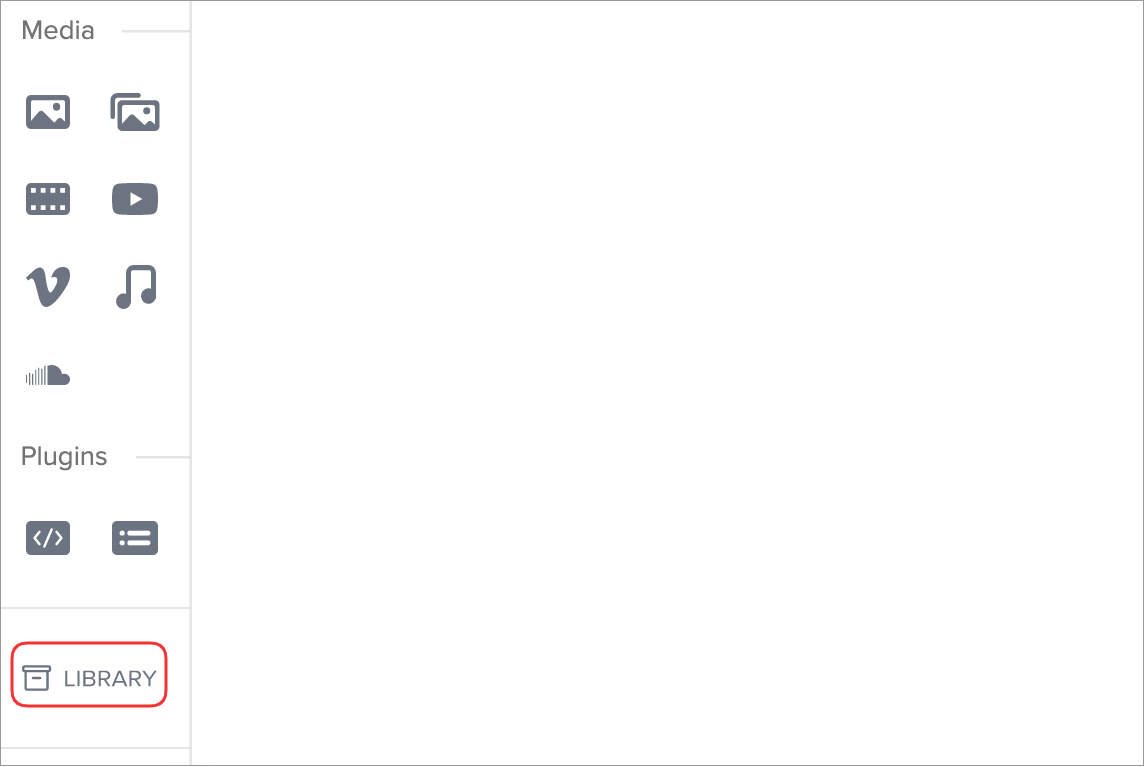 2. Open the folder where the file is located and click the file you want to rename.
3. In the Actions menu, select Rename option, enter the new name, and then click OK to save the changes.
Note: You can also right-click to open the Actions bar.
That's it. You may also want to learn how to delete files from the Library.
Did this answer your question?