Bounced emails affect the quality of your mailing list. Keeping your database clean is very important for successful email campaigns so make sure you understand why they have bounced, and take steps to reduce the number of bounces.
Surely, you need to avoid resending emails to bounced email addresses since this may jeopardize your sender reputation. However, the option Remove from bounced is useful if the email has bounced by mistake and you still want to be able to send them messages through campaigns.
Important: Removing the bounced email doesn't delete it from your CRM. Here's how to delete the bounced email both from bounced list and the CRM.
To remove a bounced email follow these steps:
1. From your dashboard click on the CRM icon on the left sidebar.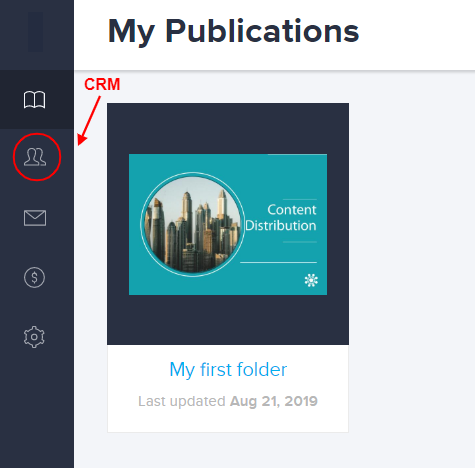 2. From Filters go to the bounced.
3. Click on the contact you wish to remove.
4. In the yellow box, tap the button clicking here.

5. Confirm that you do want to remove the contact from the bounced list.
6. Done! You'll be redirected to the Contact Details page.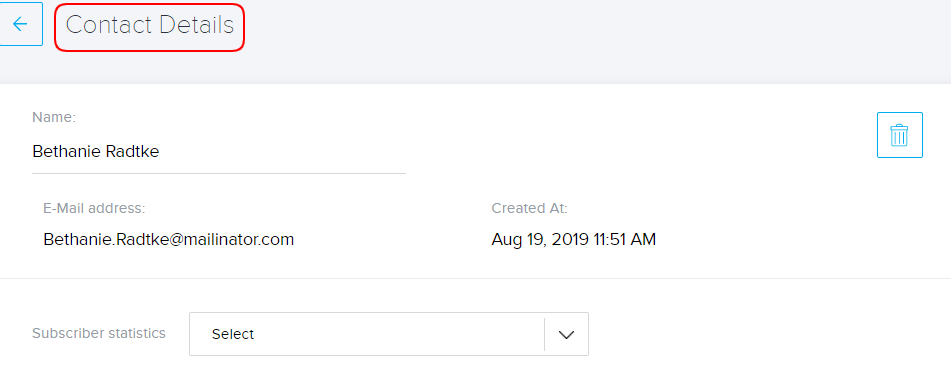 Did this answer your question?