Print a specific page of a publication
If you wish to print a specific page of the publication, follow these steps:
1. Navigate to the page you wish to print.
2. Click the Print Page(s_) button on the left sidebar of the Publication Viewer.
Note: If you don't see the icon there, it means the publisher disabled this functionality.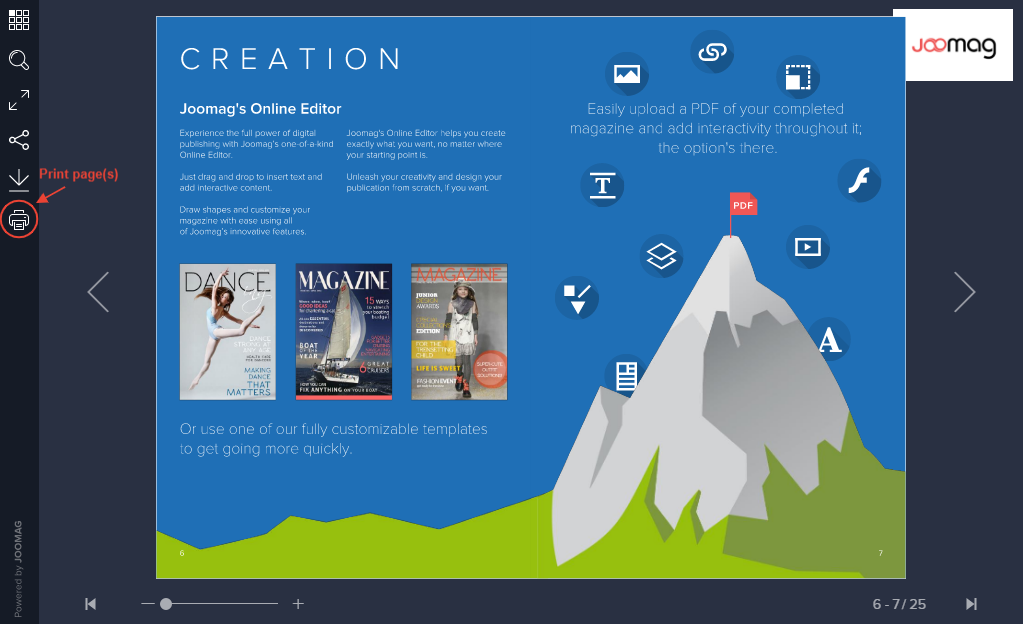 3. Choose one of the provided options for printing.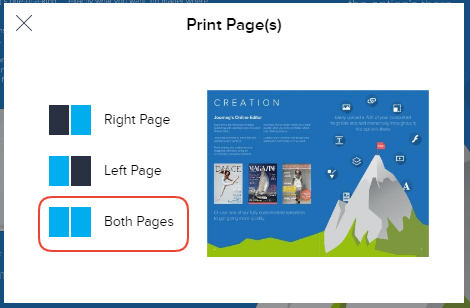 4. Pick the destination and customize the settings if needed.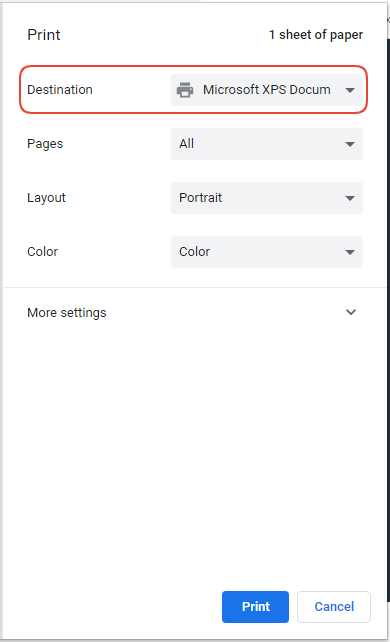 5. Click the Print button and you're done.
Did this answer your question?