Place YouTube videos in the publication
Using the Crater Editor you can embed YouTube videos anywhere in your publication. Use the following guidelines to do so:
1. Click the YouTube icon on the left toolbar.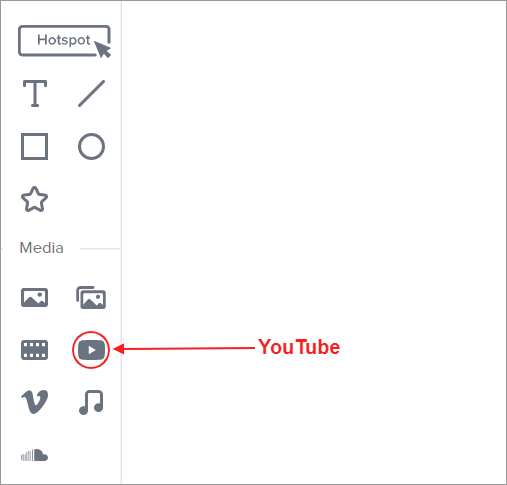 2. Enter the YouTube video URL and click the Add to page button.

3. Move the video to the place you wish and drag the corners of the video to resize it.
Note: You can also resize an element using the Properties toolbar.
4. Save the page, and you're done!
Did this answer your question?