Link a form to a contact list
Link a form to a contact list Alla Poghosyan
With Joomag's fully customizable CRM forms you can build up a base of leads who can later become your active subscribers.
Note: This feature is available with our Scale and Enterprise plans.
Not only is it important to generate leads but it is also crucial to track where those leads come from. That's why when creating CRM forms you should synch each lead generation form with a specific contact list. Here's how you can do that:
1. Click the Forms button on the left sidebar.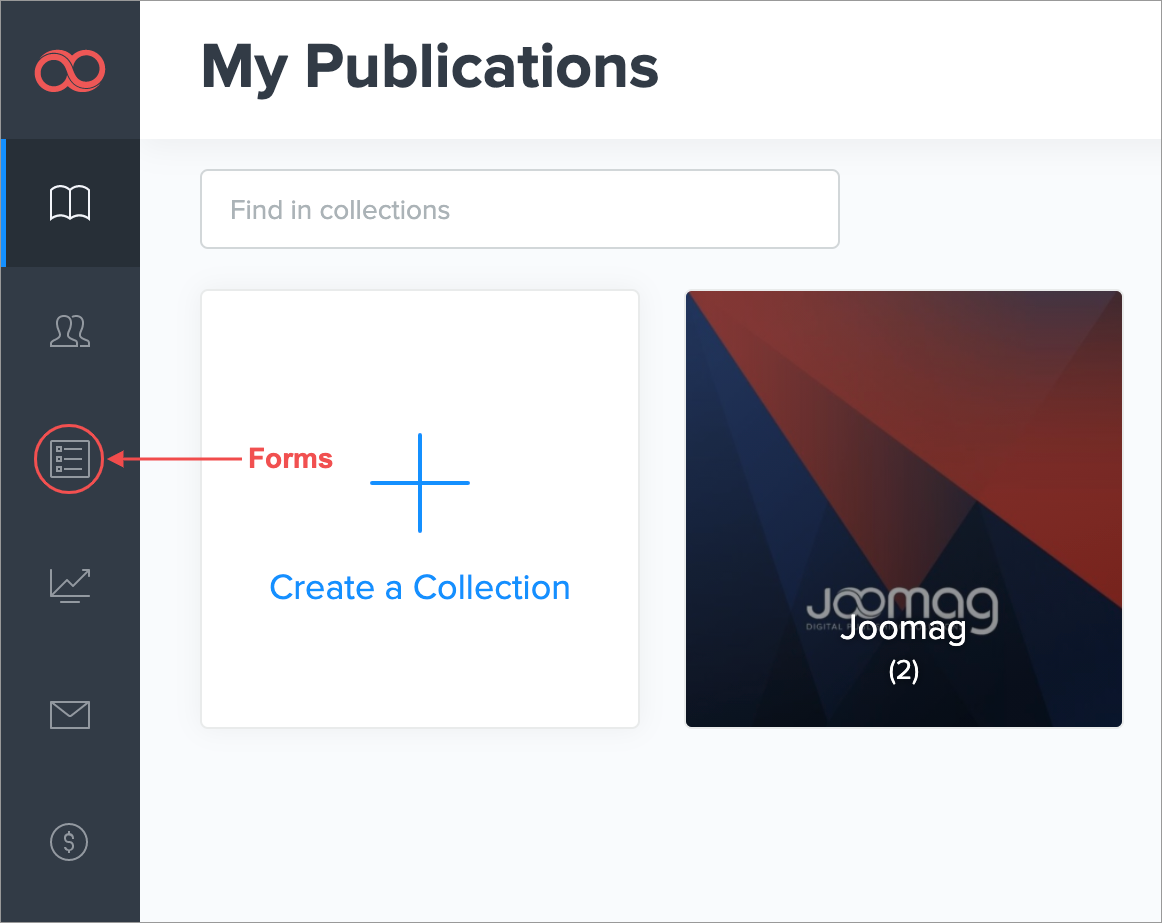 2. Create a new form or edit an existing one.

3. Click the Settings tab.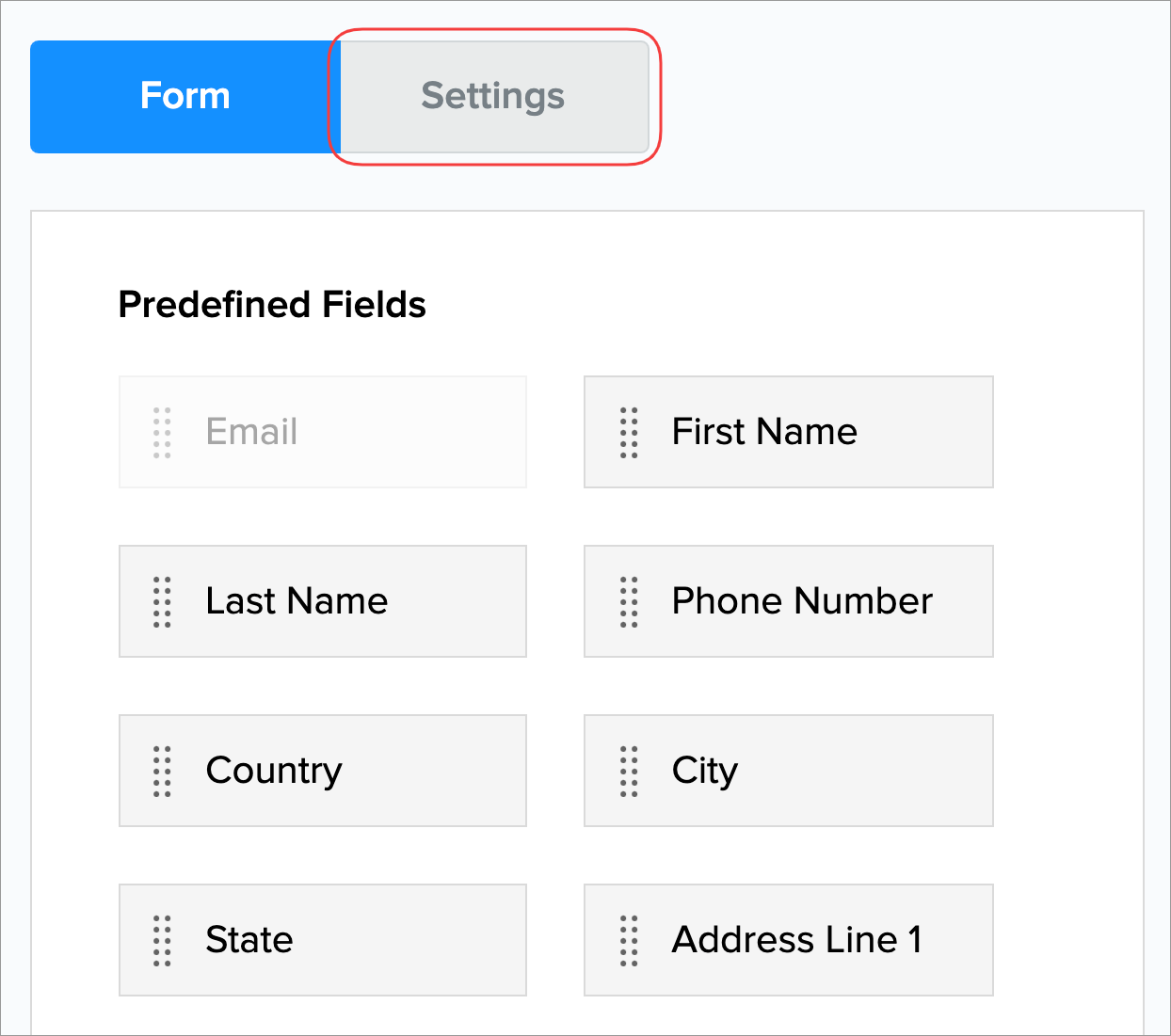 5. In the Add contacts to list drop-down menu, select the contact list where you want to add the potential contacts. This way, when a person subscribes to your Form they will be added to this very contact list.
Tip: Use the same name for both the form and contact list, so that you easily associate them.
Did this answer your question?