Embed a custom form on a website Alla Poghosyan
You can customize a subscribe form for your publication and embed it on your website.
Follow the guideline to create and embed a subscribe form:
1. Click the CRM button on the left sidebar.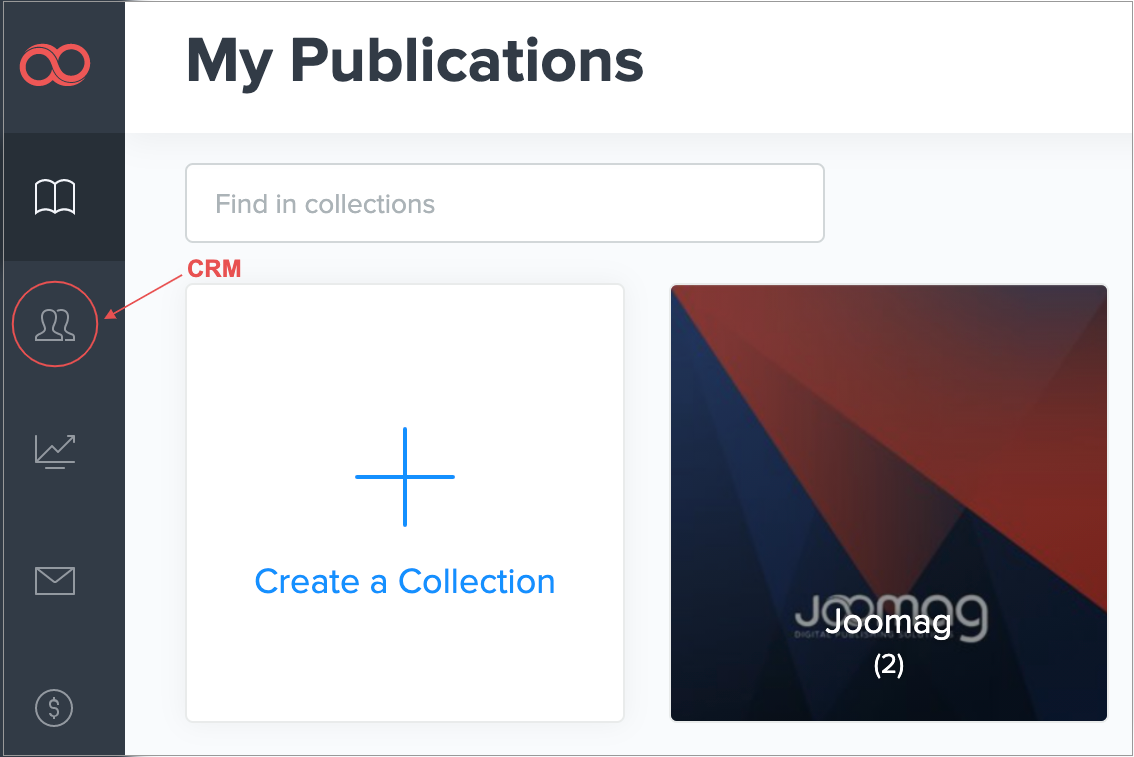 2. Click Forms on the top navigation bar.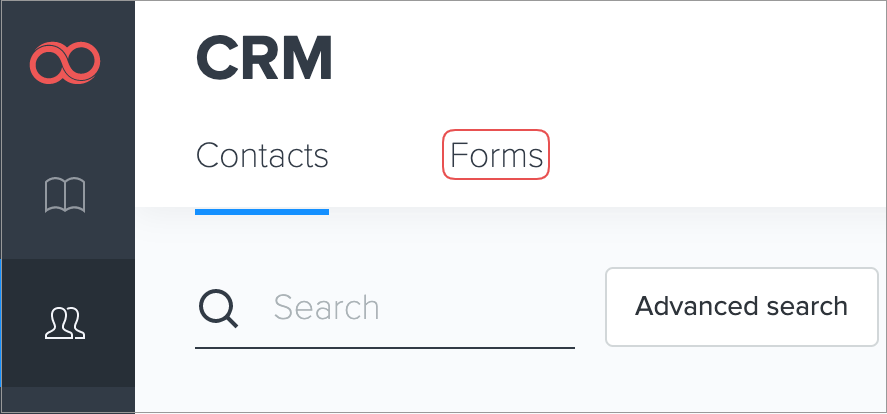 Note: If you have an already created subscription form, it will appear in the table. You can select from the already created forms or create a new one by using the following guideline.
3. Click the Create New Form button.
4. Select and add all the fields you wish your contacts to fill when subscribing.
5. At the Settings section:
Add a thank you note that will appear when a contact subscribes in the Thank You message section.

Select one of your previously created custom lists to add the subscribers to the list in the Add contacts to list.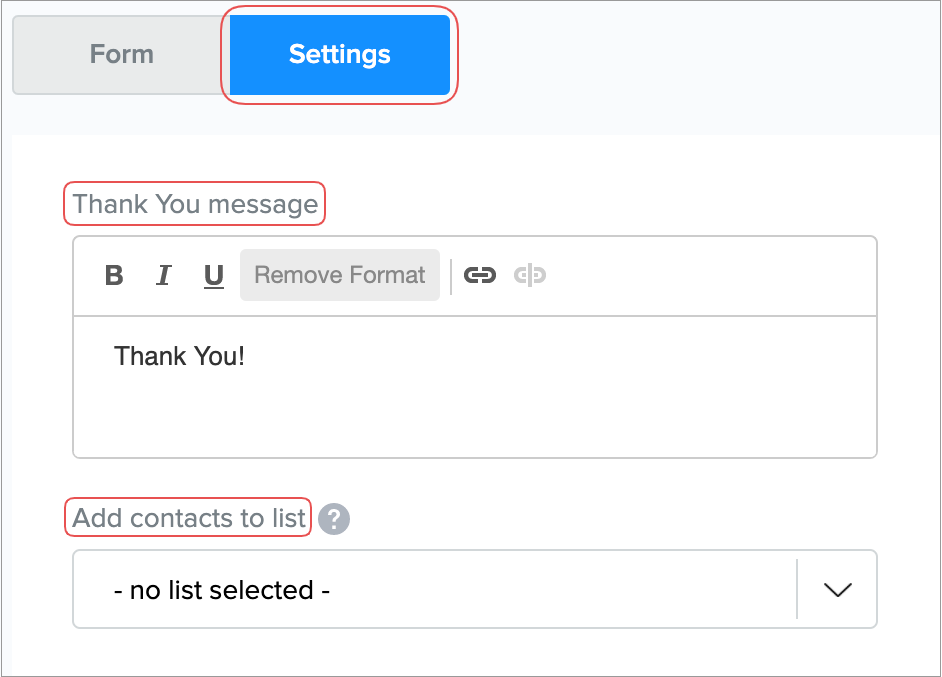 6. Preview the created form by clicking the Preview button.
7. Once the editing is done, click Create to save the created form.
8. After saving the form, you are redirected to the Forms tab. Hold the pointer over the required form, and then click Share.
At the pop-up window, copy either the Direct Link or Embed Code and embed the form on your website.
That's it! You have successfully embedded your customized subscribe form.
Did this answer your question?