To start an email campaign, you need to create an email template first. To do it, follow these steps:
Note: You are supposed to be logged in to your Joomag account and be on the Joomag dashboard page.
1. Click the Email Marketing on the left sidebar.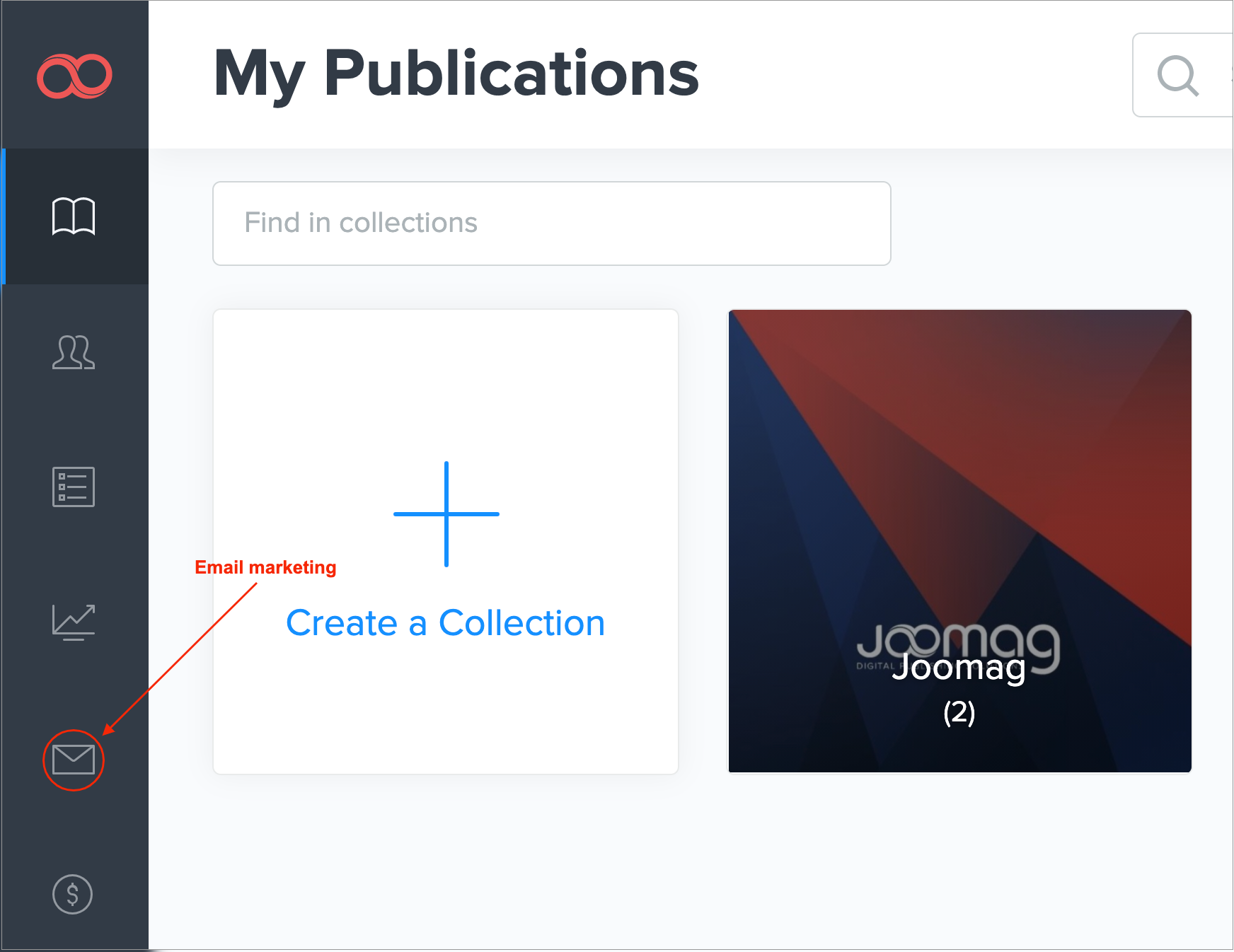 2. Go to the Email Templates tab.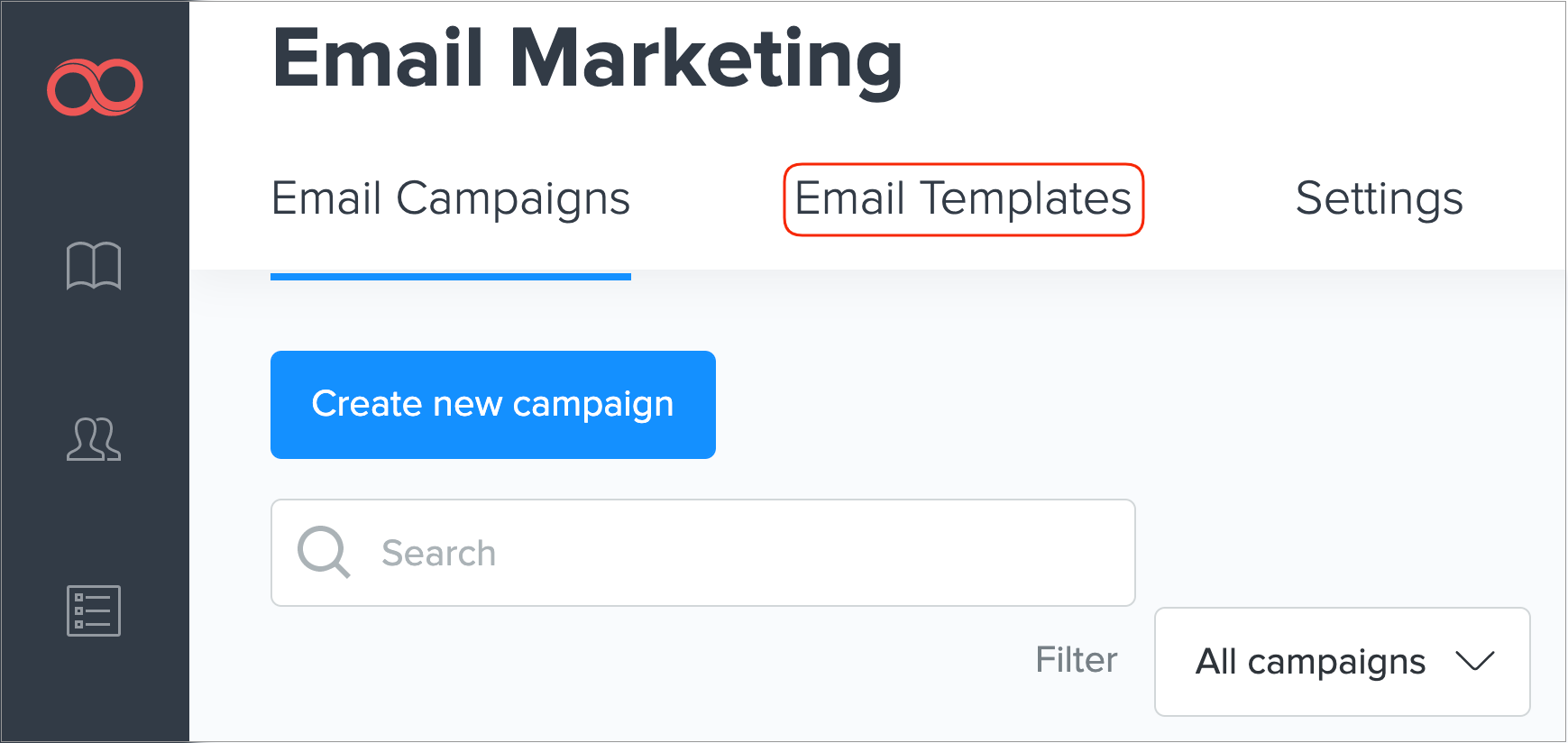 3. In the Standard campaign templates section, click the Create new template button.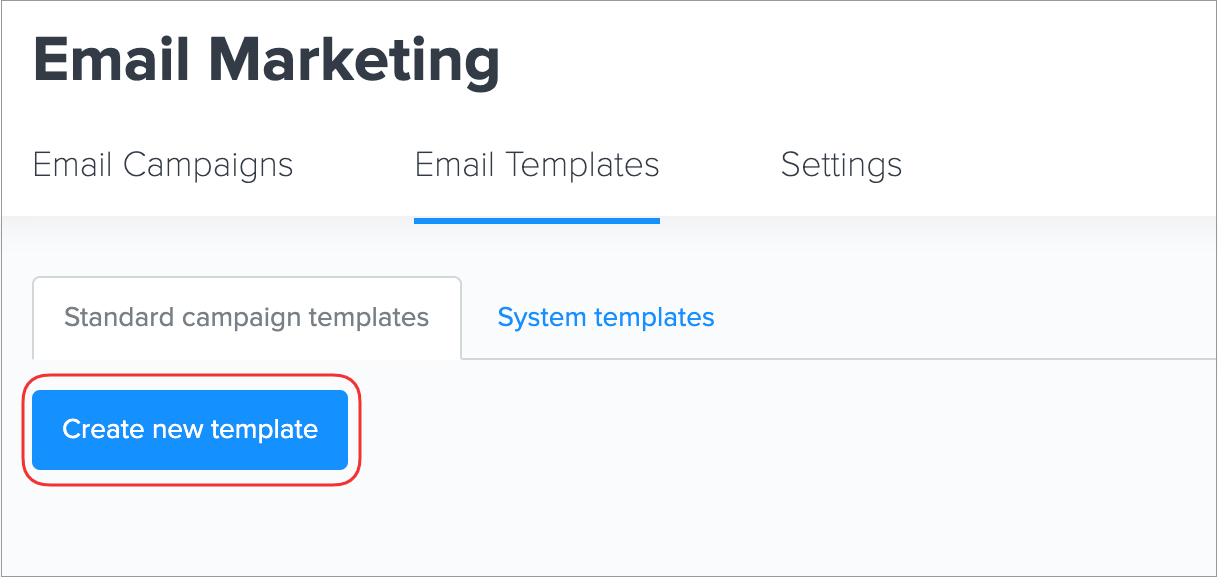 4. Select from the list of available templates by holding the pointer over the template you want and then clicking the Choose template button.
Tip: Hold the pointer over the template you are interested in, click Preview to see how it actually looks on Desktop and Mobile before choosing one.
5. Give a name to your template. Use the Editor located on the right side of the page to create the template you envision.
6. Once you're done editing, click the Save button.
Your template will appear in the Standard campaign templates list. Hold the pointer over : to Edit, Duplicate, or Delete the template.
Learn more about working with the Email editor.

Joomag help: Learn also how to customize system templates.
Joomag blog: Keep these tips in mind when creating the perfect newsletter: Quick Tips for Creating Newsletters That Don't Suck.
Did this answer your question?