Managing Reader Account Data
Changing the email address for a reader account
For changing the email address of your account, do the following:
1. From the top right dropdown menu select the Account settings option.
2. Click the Change email link.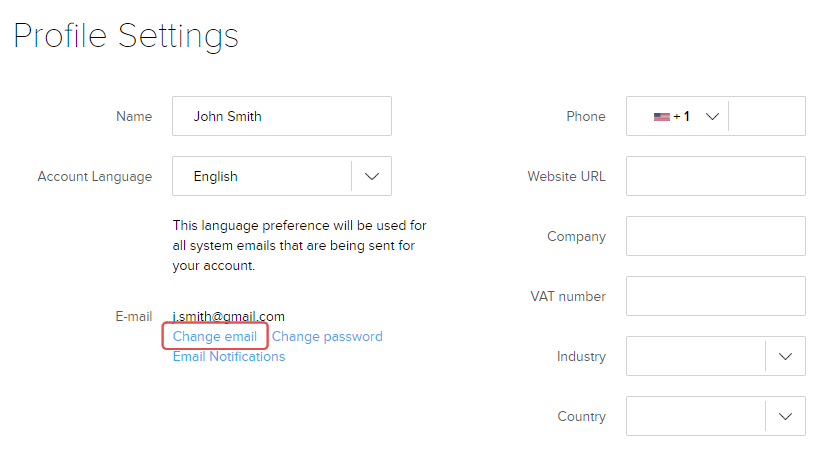 3. Enter your password and your new email address. After that click the CHANGE EMAILbutton.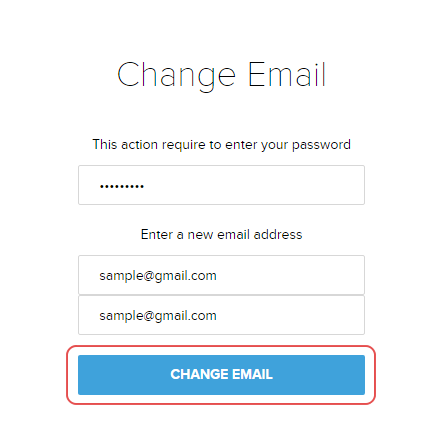 You'll get a verification email at the new email address you just entered. To complete the change, click the link in the message and enter your password. After that click the PROCEED button.
Done! You have changed your email address.
Did this answer your question?