Change the page of the publication when editing
Suppose you are in the Crater Editor working on one of the pages of your issue. If you want to change the page when editing, these simple steps will help you:
1. Click the View Pages icon at the bottom of the editor to see all the pages of your publication.
2. Select the page you want to edit.


If you've made any changes on the current page, click Cancel, save the changes, and proceed to a new page. If you don't want to save the changes click the Discard changes button and be redirected to the new page.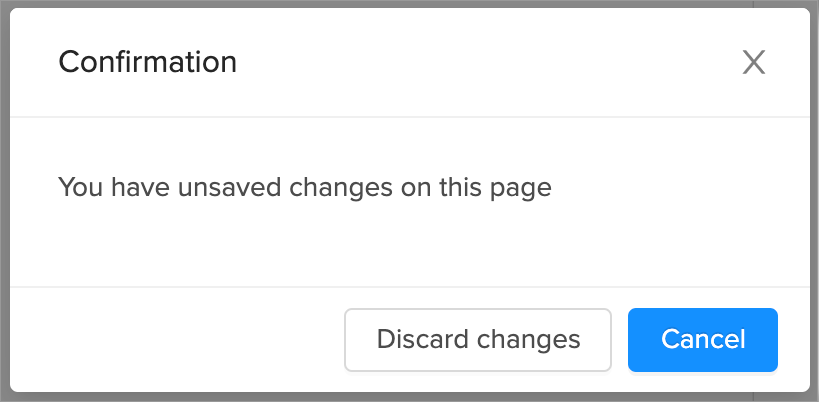 3. That's it! Go on and edit the page.
Don't forget to save your work when you're done.
Did this answer your question?