As you know, your Joomag account is connected to a specific email address. In certain situations, you may want to change that address, for instance, when having a personal email change, an outdated email or simply perform account ownership change.
Here is a simple step-by-step guide to help you get through the process.
Update the outdated email linked to your Joomag account
Click the Settings button on the left sidebar.

The User settings section will be opened by default. Click the Change email link.

Firstly, insert your new email address and your password. Then, click the Change email button.

You'll get a verification message to the email address you've just entered. Click the link in the message.

To complete the change, enter your password and click the Proceed button.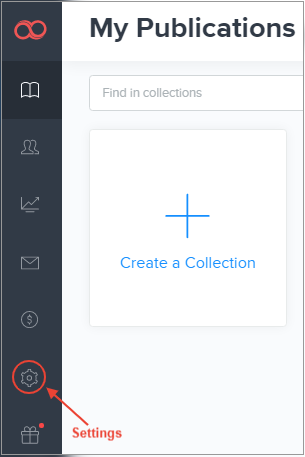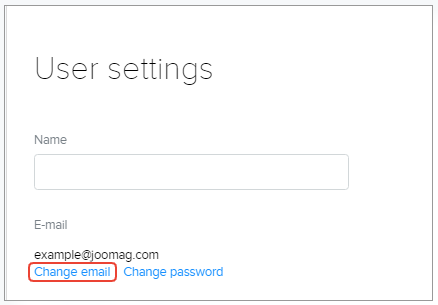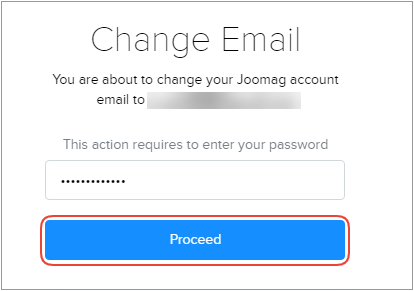 Perform account ownership change
To perform an account ownership change you need to perform the 1st, 2nd and 3rd steps described above.

Once you enter the new owner's email address s/he will receive a verification email and will need to proceed with the link as shown in the screenshot:
To finalize the process s/he will need to login into the account using the old login credentials

Once logged in the new account owner will need to confirm the email change by inputting the account password one more time
Congratulations! Now you know how to update the email address of your account or perform account ownership change.
Did this answer your question?